On Friday I was able to go visit Brevard for a couple of things. First, I went right after school to take Senior Banner Portraits of the Brevard Wrestling Team, and then went back to the school for an exciting Senior Night Football game as the Brevard Blue Devils played the visiting Wolverines from Polk County. I've gotten to know players for each of these schools, so it was nice to be able to see them play against each other.
In this matchup, Brevard had the upper hand, winning the game 49-21.
Special thanks for the invitations to come over to get game photos and Senior Night festivities!
Autumn in the Mountains is perfect for Senior Portraits!
Fall is a great time to take some incredible senior portraits. These mountains fill with a beautiful quilt of oranges and reds, making for some of the best portrait opportunities. I still have a few spots available this fall!! Let's schedule your Senior Portrait session today!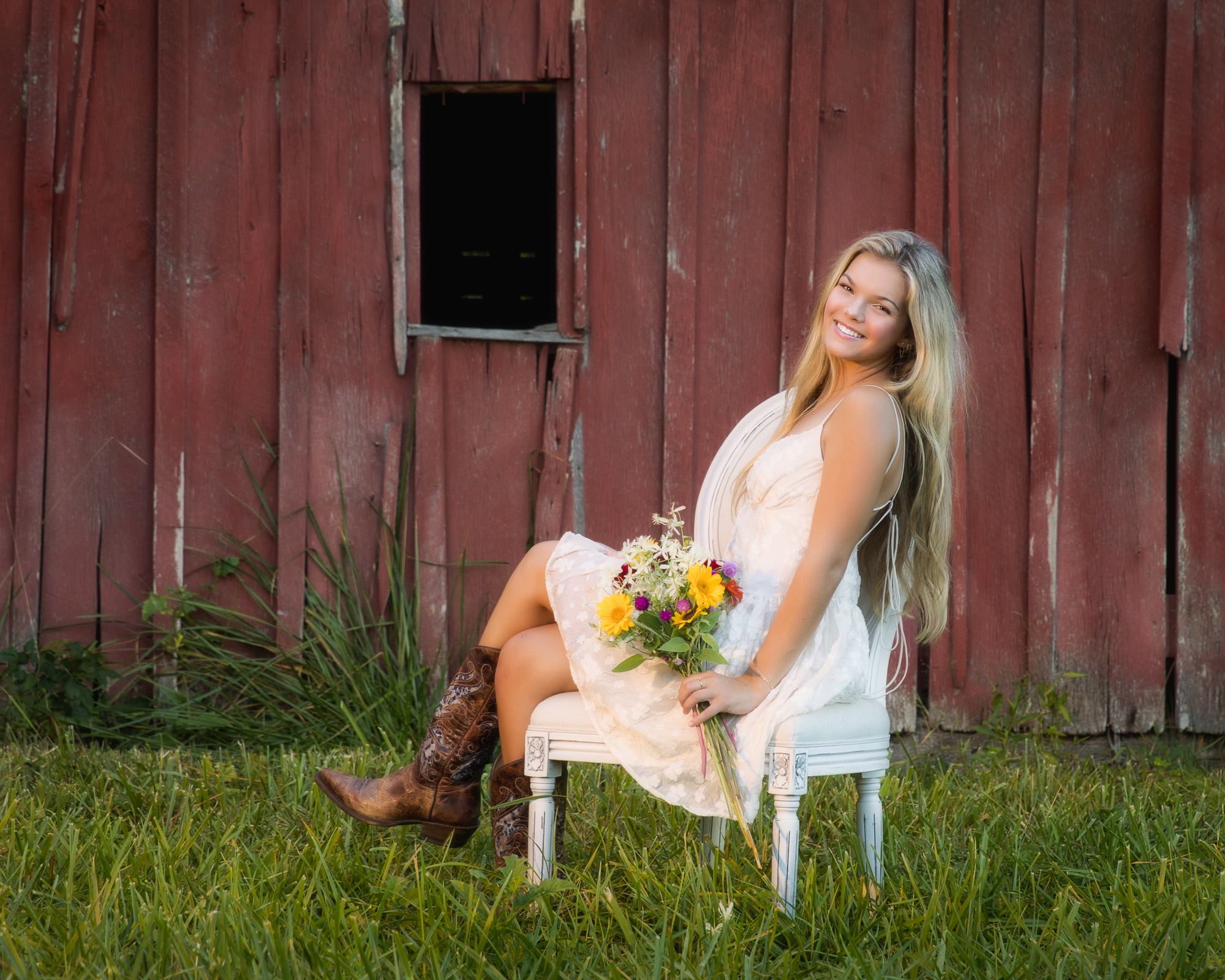 ---