Portraits. Not Pictures.
CAPTURING THE IMPORTANT MOMENTS OF YOUR LIFE
Portraits I Create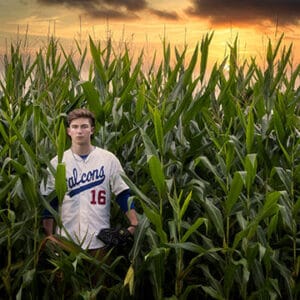 Senior Portraits are my passion! I love creating amazing senior portraits that are unique and specially designed for you!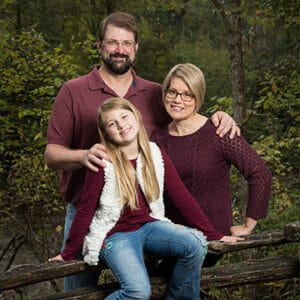 Portraits are at the heart of what I do, and Family sessions are so much fun. From intimate engagement to large family reunions, I'm excited to work with your family to capture the moment!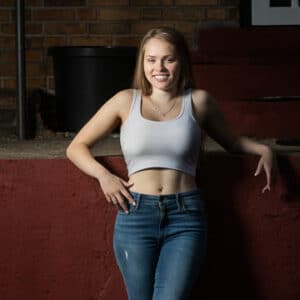 Are you ready to pamper yourself? I offer Individual Portraits & Model Portrait sessions with Processional Hair & Makeup Services to capture you at your best! Great packages for models and other adults wanting incredible portraits!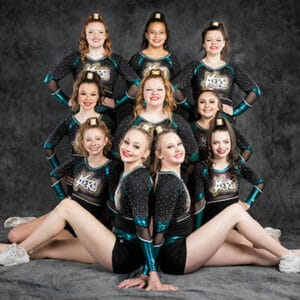 TEAMS AND DANCE VOLUME PORTRAITS
Your dance, cheer, and sports teams deserve the best portrait services you can get! I can help your team get the best portraits they can get.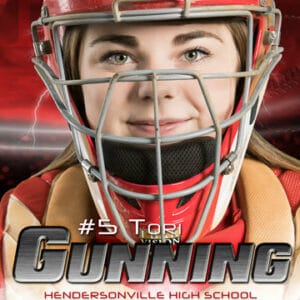 Let's celebrate our area seniors with professional banners that can hang for the season, giving these young athletes their own special ESPN moment.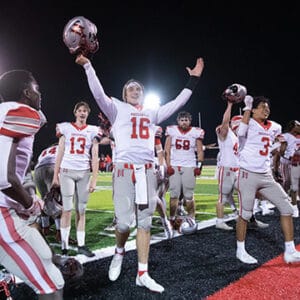 I love photographing sports in the Western North Carolina Mountains. You can find me roaming the sidelines across the region!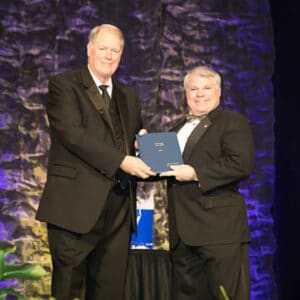 BUSINESS SERVICES
I provide photographic services for Business Conferences, Church events, and Business Fund Raising events. From Rope Lines to Banquet Halls, I will make sure you have the photos you want at the quality you expect!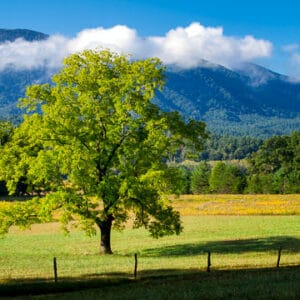 This area offers so many kinds of landscapes. I've captured several of these over the years, and you can order your favorite to hang on your wall!
Other Services
These are just a small sample of the types of portrait services I offer. Please reach out if you have any special requests!
Pat Shrader
Mills River, NC
828-513-0209