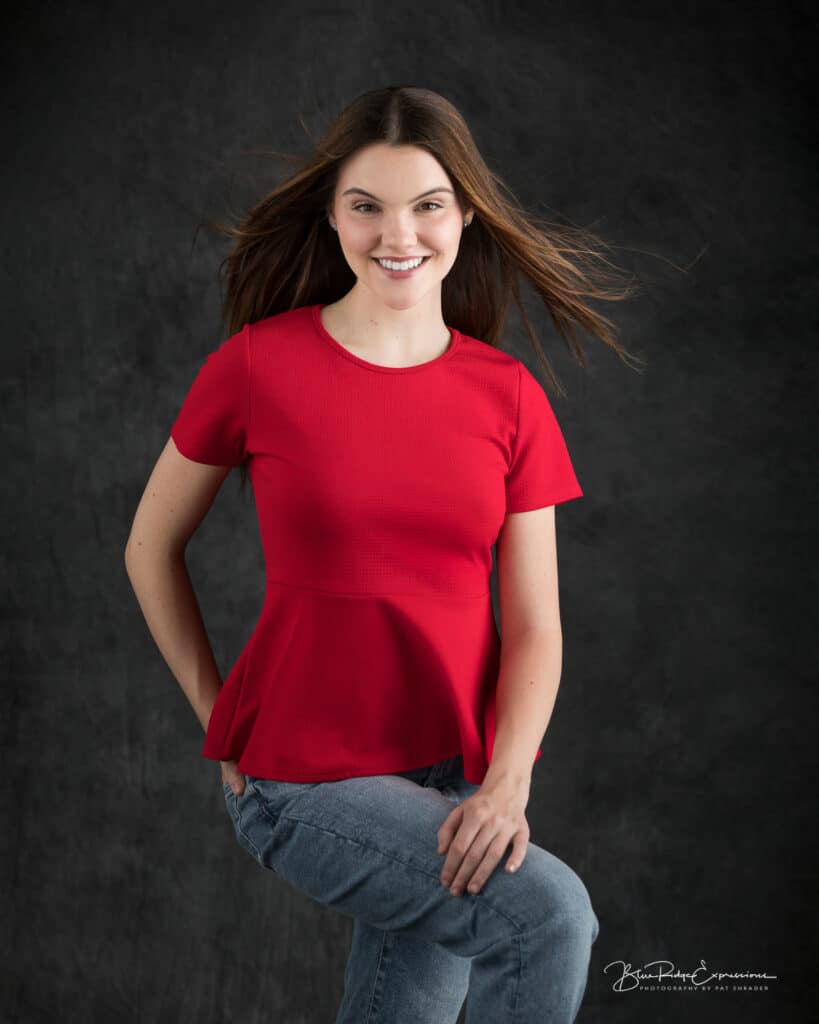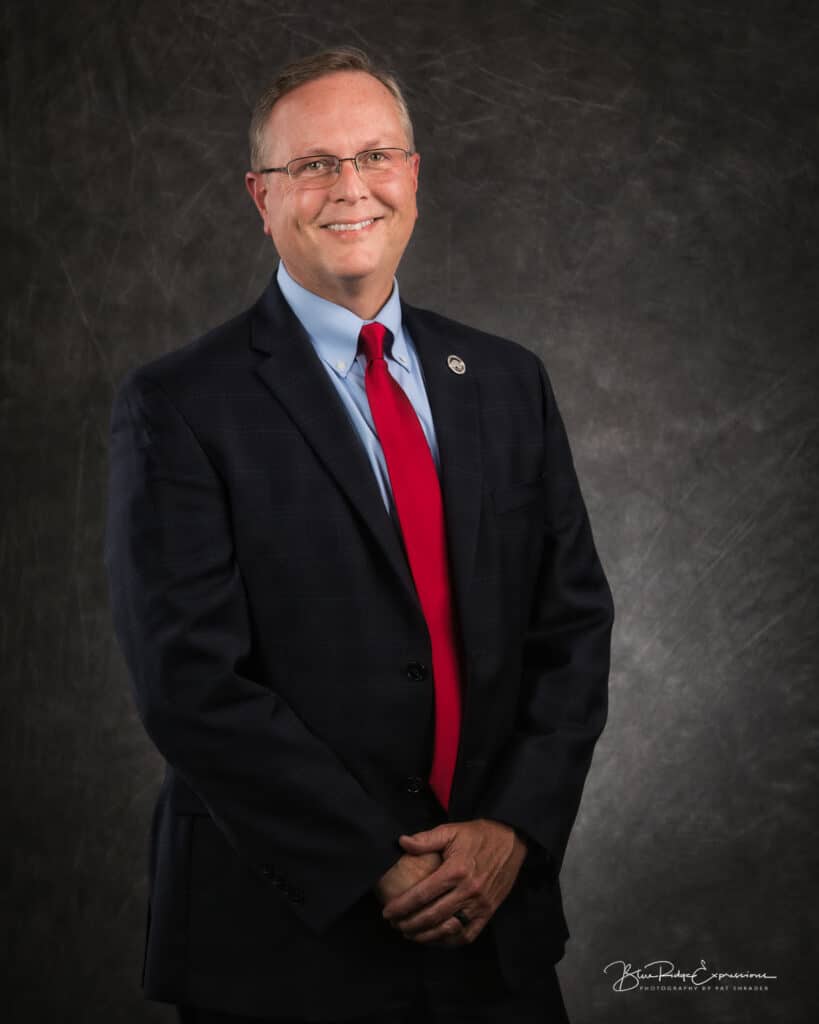 Professional Headshots at Blue Ridge Expressions make a lasting impression in the business world. Whether you're creating a LinkedIn profile, designing a business card, or putting up a billboard, a great headshot can make all the difference.
At Blue Ridge Expressions, I understand that your image is a reflection of your brand, and we want to help you create a headshot that captures your unique style and personality. Whether you're looking for a traditional headshot or something more creative and unconventional, I'll work with you to create a stunning image that sets you apart from the competition. I also love working with creatives to create headshots they can use for acting, dancing, and modeling. If you need a professional headshot, I can make it perfect for you!
One of the biggest advantages of working with me is my extensive experience and expertise in the field of photography. I know what works and what doesn't when it comes to creating headshots that deliver results, and I'll use my knowledge and skills to ensure that your image stands out above all others.
But it's not just my technical expertise that sets me apart. I also understand the importance of creating a comfortable and relaxed atmosphere during your photo shoot. I'll work with you to put you at ease, ensuring that you feel confident and comfortable throughout the entire process.
In addition to our studio services, I offer onsite headshot services for businesses, including doctors' offices and startups. I know that not everyone can make it to our studio – and you may want to include your location in the shot! That's why I'm happy to bring my services to you. Whether you need headshots for your entire team or just a few individuals, I'll work with you to schedule a convenient time and location for your photo shoot. I will bring all the necessary equipment and set up a portable studio right in your office, ensuring that you and your team can get professional headshots without even leaving the building. So, if you're a busy startup or a medical practice, don't let a lack of time or transportation keep you from getting great headshots – let us come to you!
In short, if you're looking for headshots that will help you stand out from the crowd, Blue Ridge Expressions is the perfect choice for you. I'll work with you to create an image that captures your unique style and personality, and helps you make the best possible impression in the business world. Contact me today to schedule your headshot session!
Studio Headshot Details
Pricing: $125 per person (30 minutes)
My basic headshot session is a 30-minute session and includes 3 edits. Delivered edits are cropped in multiple ways to fit online use and basic print sizes. If you need new crops, please let me know and I'll re-crop them to whatever size you need. There are a variety of backgrounds available, including green screen shots. Let me know what special requests you have, and we'll make sure they are included in your shots.
On location and volume headshots are also available. Let me know below what you need and we'll set it up for you!
Professional Hair & Makeup services are available to make you look and feel your best, starting at $200.
Request your Blue Ridge Expressions Headshot
Give me a call at 828-513-0209 or fill out the form below to schedule your headshots. Payments are collected in advance to reserve your session.
---
This site is protected by reCAPTCHA and the Google
Privacy Policy
and
Terms of Service
apply.