Congratulations to the East Henderson Volleyball Team Seniors! I have loved watching you play over the years, and I am always rooting for you. Your team is one of the nicest group of young women in the area, and I know you will all go far in life. Congratulations to you!
Autumn in the Mountains is perfect for Senior Portraits!
Fall is a great time to take some incredible senior portraits. These mountains fill with a beautiful quilt of oranges and reds, making for some of the best portrait opportunities. Let's schedule your Senior Portrait session today!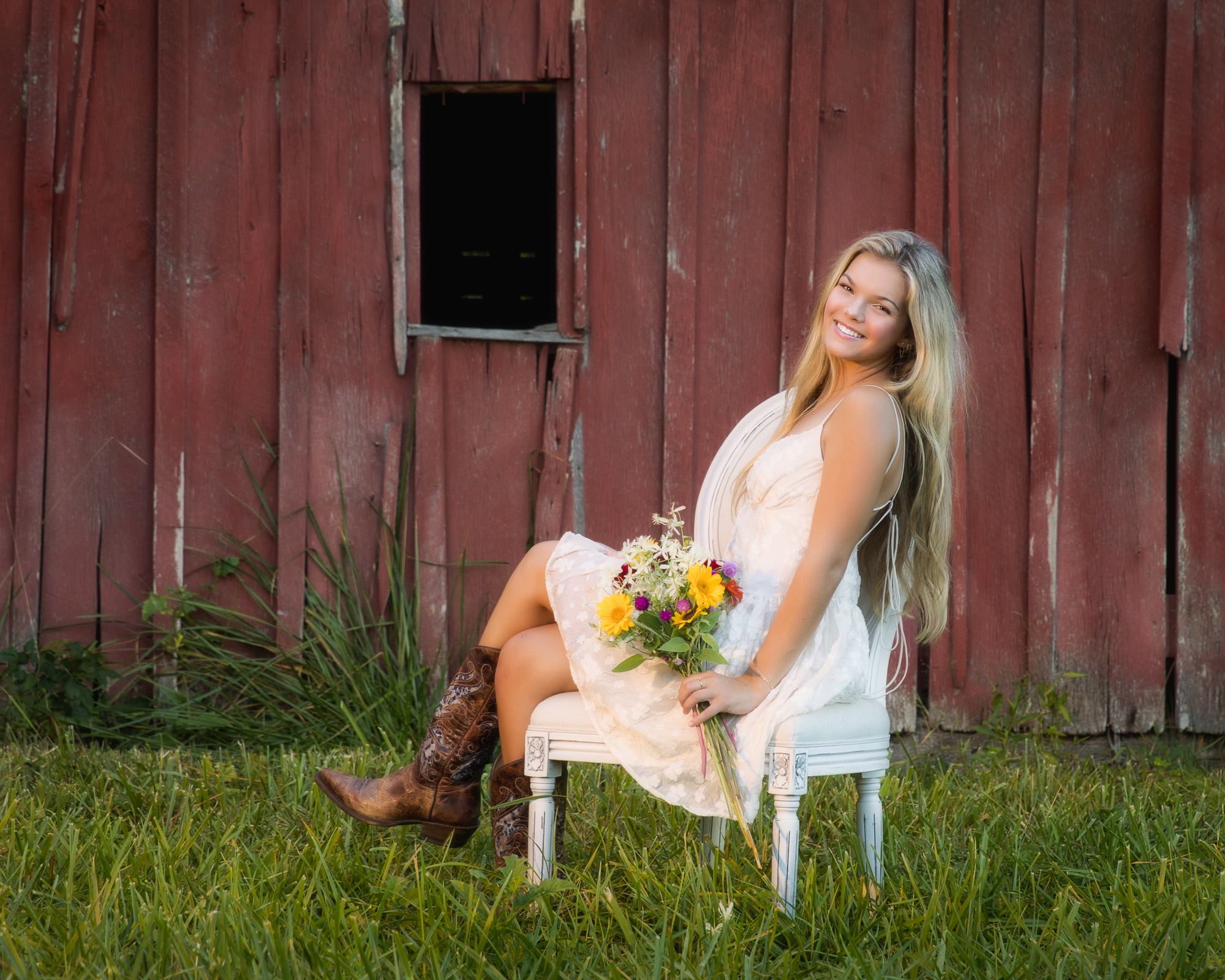 ---