Catching up on some recent game, including this thrilling game between Brevard and West Henderson. These are two of the top teams in the region, and this time Brevard got the victory in 5 close sets.
Enjoy the games below!
Autumn in the Mountains is perfect for Senior Portraits!
Fall is a great time to take some incredible senior portraits. These mountains fill with a beautiful quilt of oranges and reds, making for some of the best portrait opportunities. Let's schedule your Senior Portrait session today!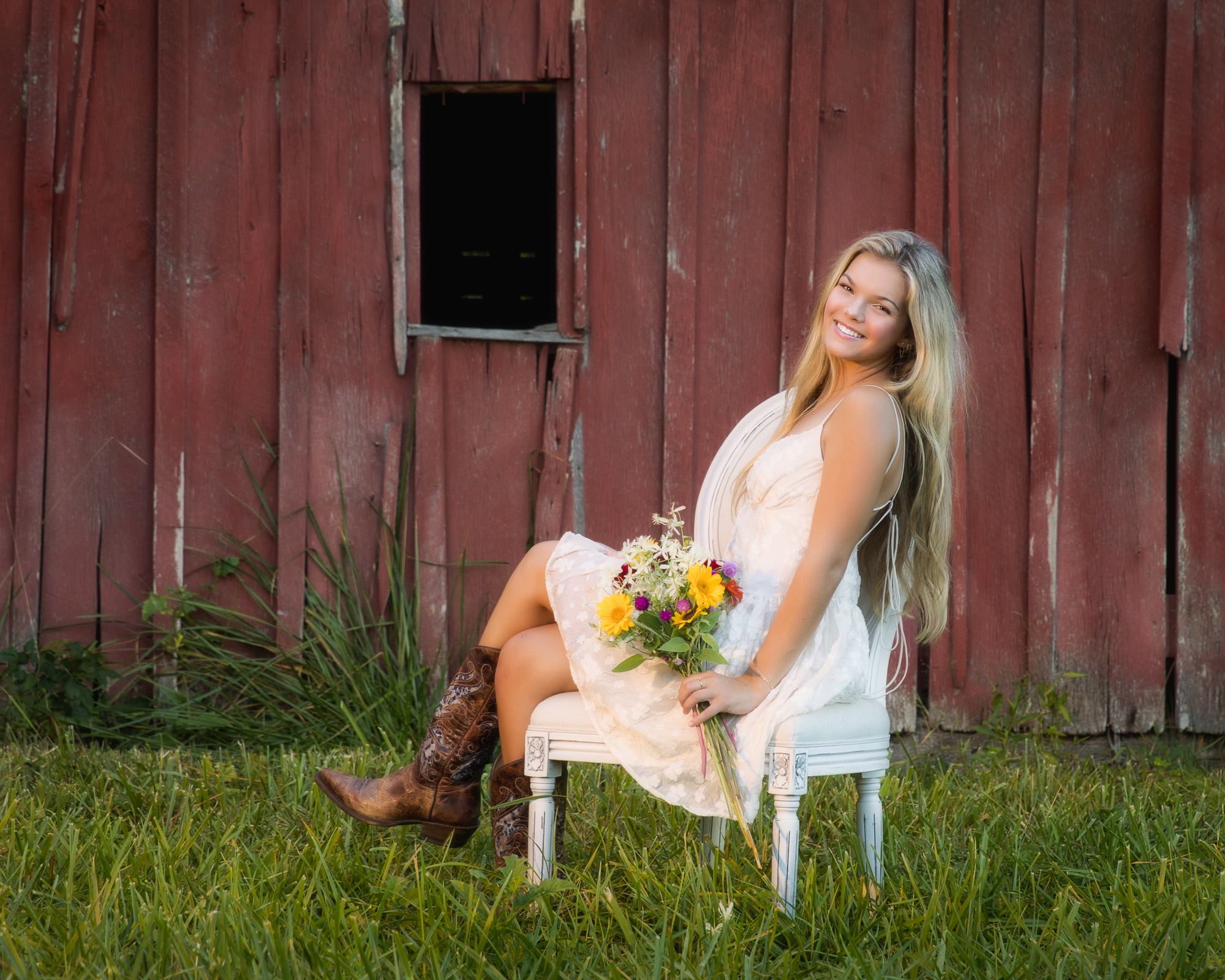 ---