I absolutely love the West Henderson's Band Show this year. "From Earth to the Moon" celebrates America's Moonshot, and the musicians celebrate this achievement perfectly each home game and at Band Competitions this fall. Be sure to come to the show at every home football game this fall!
Fall Senior Portrait Bookings!
I have a limited number of fall timeslots for Senior Portraits this year. Reach out and reserve your spot when the mountains look their best! My senior portrait experience also includes free cap & gown portraits in May for your graduation invitations. Let's create a unique senior portrait experience that you will remember for your entire life! Let's schedule your Senior Portrait session today!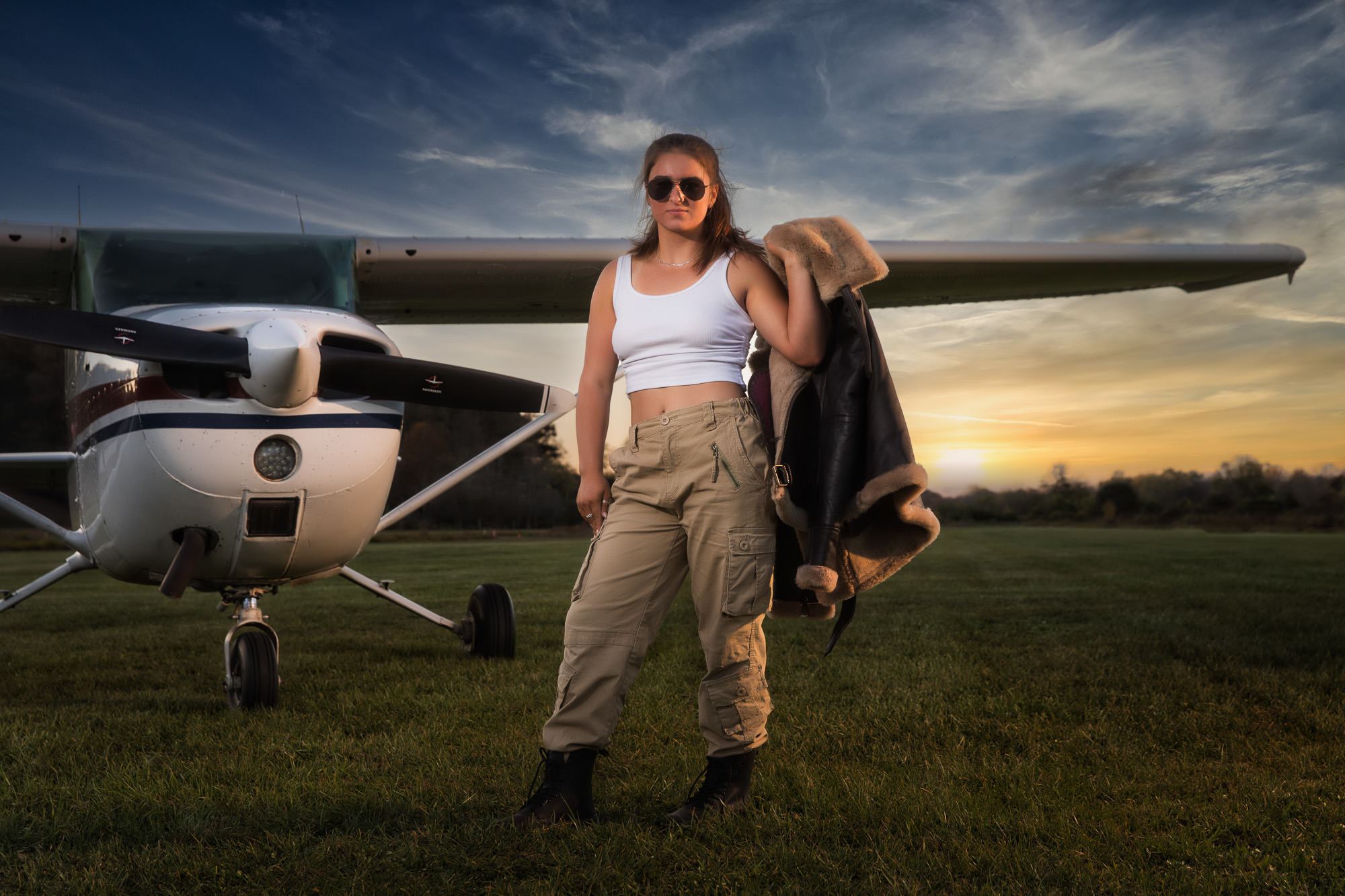 Marching Band Season Book
Want to get a hard-cover book of all the photos of from the Marching Band's Halftime Performances this season? The 30-page Season Book is a great way to relive the season, including the always emotional Senior Night. Reach out to reserve your copy. I have to have 3 orders in order to make these books viable, so let your friends know. These make great Christmas Gifts!
---