What a fun Saturday night in Mills River, when the school put together its first "Mr. WHHS" Pageant. The satiric and entertaining show featured over 20 boys and their female escorts vying for the title of "MR. WHHS". The event was a fundraiser for two area families: North Henderson Teacher Sydney Bailey and the Aiden Burnette/Levi family of Flat Rock Middle School. Each of these families have experienced recent tragedy, and these funds will go to support their recovery. All of the students and families attending was moved by the tribute video during the event, which underscored how important supporting our community is.
The event featured student leaders from all grades, and they danced, sang (of, many tried to sing), and performed ballet in ways that brought the house down. At one point, the entire auditorium was on their feet swaying to Luke Atkins' version of "Country Roads" in a way that would make John Denver so proud!
And The Winner is…
Congratulations to Allen Bartley for excelling in all areas of the competition, from his "Beach Ball Ballet" to his Kim Kardashian role, where he was able to bring home the crown and title of "Mr. WHHS"!
I've published over 300 photos of the event below. Take a few minutes and download your favorite images and order prints. All proceeds that you order through the site will be donated to the honored families.
Class of 2024 Senior Portraits
I am already booking Senior Portraits for the Class of 2024. If you are ready to take things up a little and have the best Senior Portrait Experience possible, reach out and let's plan your perfect session. Now is the best time to secure the best times for Summer and Fall.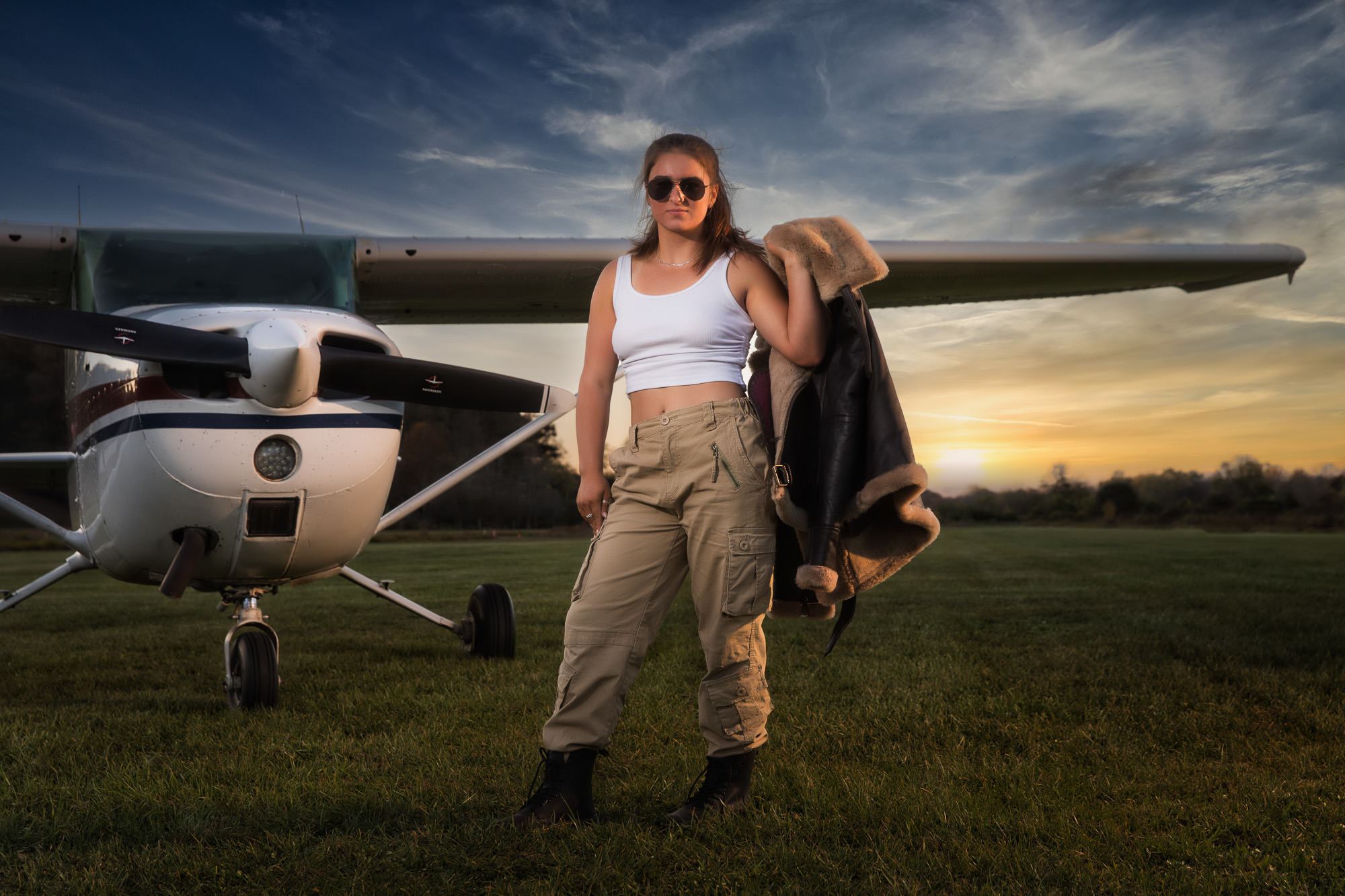 Thanks for your support! Prints are available, and watermark-free downloads are also available for just $5! All Profits will go to the Mr. WHHS event for our area families!