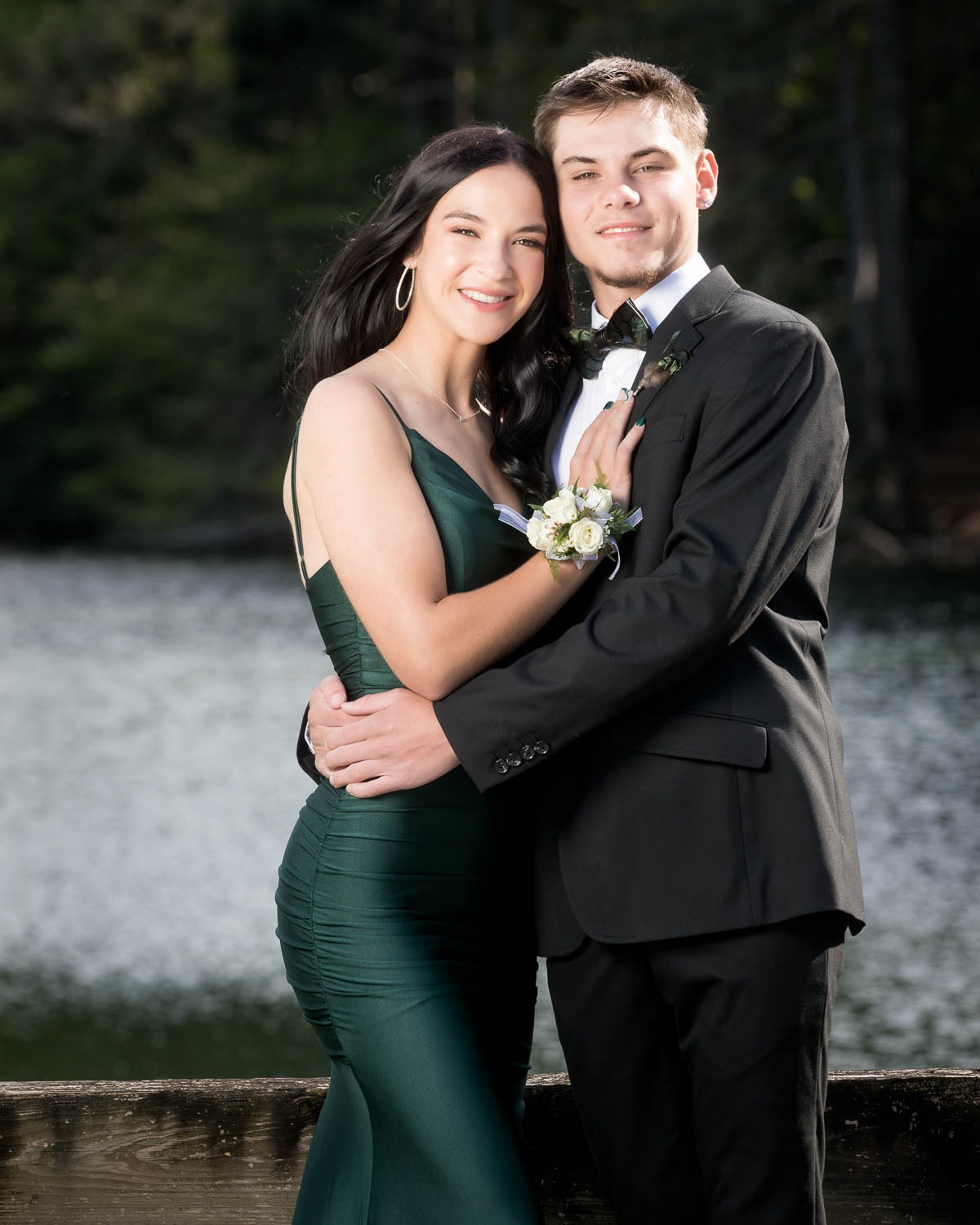 Thank you for the opportunity to take your prom photos. Below you can find your unedited proofs below (no editing done yet). There are some 🔥images in here!
The session includes 6 free digital edits. Send me an email with the images you want me to edit for that (That number at the top of the page BRE_####). If you would like any special edits, or something converted to black & white, please let me know!
While editing, I'll get the highlights off your forehead and make you both look your best!
You can purchase additional images/poses in either print or digital form. I will edit the digitals and email them to you ASAP. Prints will be edited and arrive by FedEx in about 10 days.
Please give me a call at 828-513-0209 if you have any questions or special requests.
Pat